Back
Thank you for your trust!
We are looking back at an intensive and in many ways challenging year. The coronavirus has changed our day-to-day life, both at work and at home. This has shown how important it is for us to work together in a spirit of trust. For this reason, we want to say thank you to our customers, partners, and employees. For their commitment this year, and for their enduring trust in us. We hope that you and your families have come through the past months in good health and wish you peaceful and relaxing holidays. #thankyou #trust #happyholidays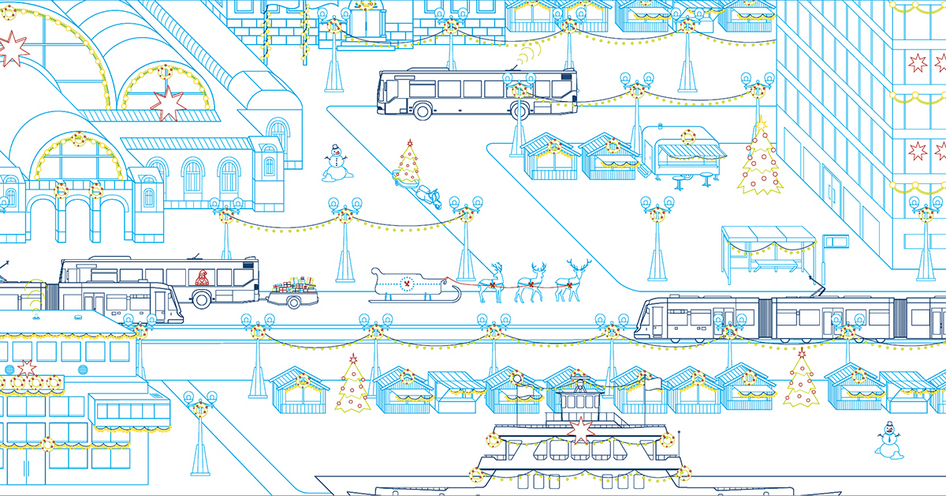 Press contact
We are happy to help you.
Do you have any questions about IVU or our press releases, do you need a press photo or would you like to be added to our press distribution list? Please feel free to write us and we will get back to you as soon as possible.