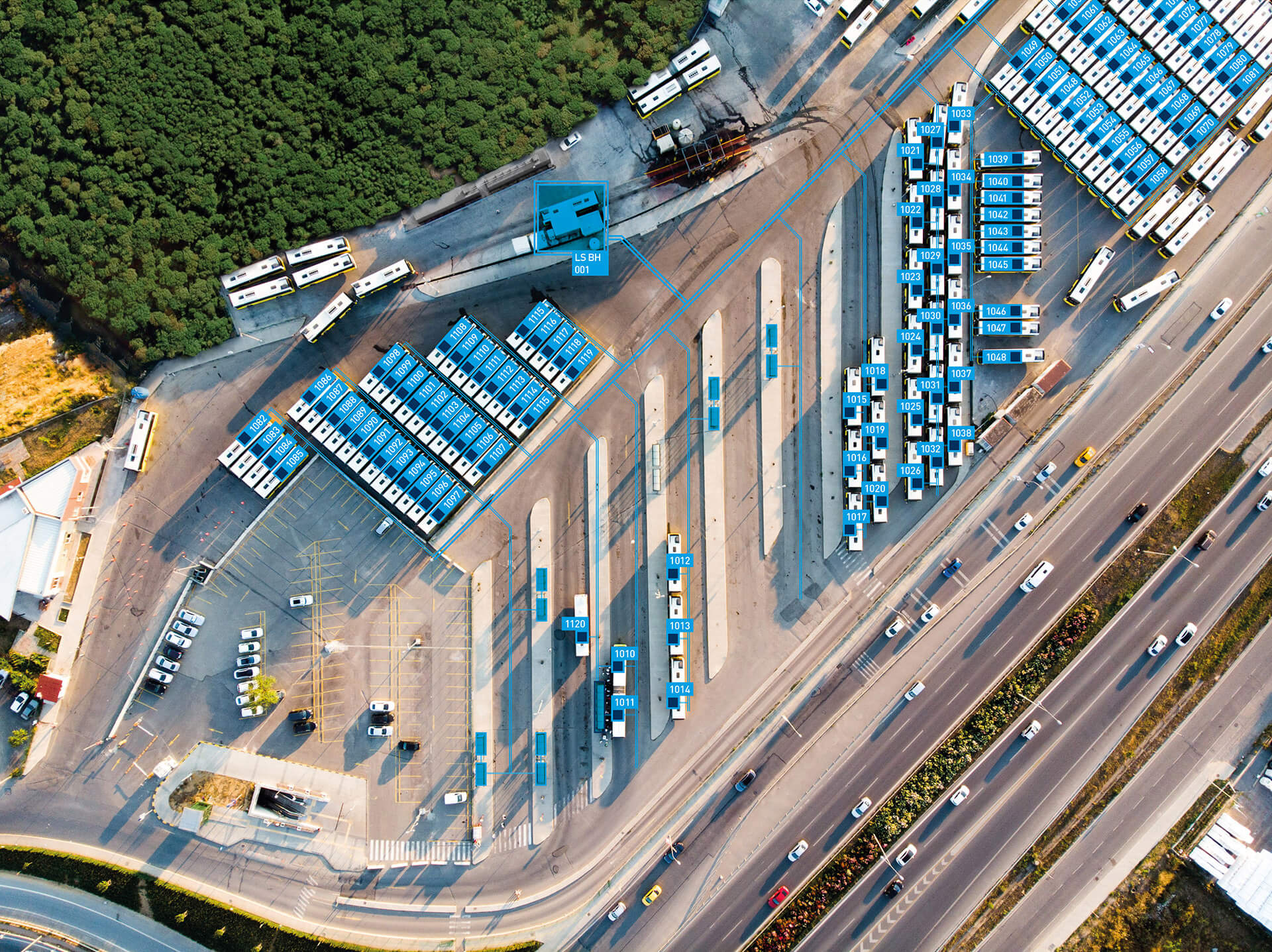 Webinar eReady
23 November 2022
IVU.suite for electric buses
Charge and energy management for electric buses
The future of mobility is electric – and with the introduction of new drive technologies come numerous economic and operational challenges.

In our live webinar we will provide an overview of the deployment of electric and mixed fleets, show you use cases taken straight from real life, and present the right IT solutions for them. In addition, our experts will be happy to answer all your questions live during the webinar.
Do you manage a workshop or vehicle operations, or are you in charge of introducing electric vehicles? Register now for our free webinar on 23 November 2022 from 10 to 11 am (GMT +1) and look forward to an exciting exchange with our experts.
Registration no longer possible
When?

23 November 2022
Webinar eReady
10 to 11 am (GMT +1)
Where?
Virtual event

via Microsoft Teams
Who?

Dr Ing Matthias Rogge
CEO, ebs ebussolutions GmbH
Dr Torsten Franke
Product management vehicle operation
What?
Depot management with integrated charging and load management for electric buses
To the documentation

Thank you for your interest in our webinar. We have uploaded the presentation slides and the video recording of the webinar for you.
How can we help you?
We're happy to help!
Do you have any questions about the event or registration? Contact us - we will get back in touch with you as soon as possible.
IVU Traffic Technologies AG
Marita Wichmann
Tel.: +49.30.8 59 06 -0
kommunikation@ivu.de

Get in touch
Subscribe to IVU News
Stay informed – get the latest news about our projects, customers and products directly into your inbox.