Back
IVU.rail for Arriva Rail London
Efficient rostering and control support in one connected hub – Arriva Rail London has gone live with the integrated resource planning system IVU.rail from IVU Traffic Technologies. This marks Arriva Rail London's biggest ever technology change programme.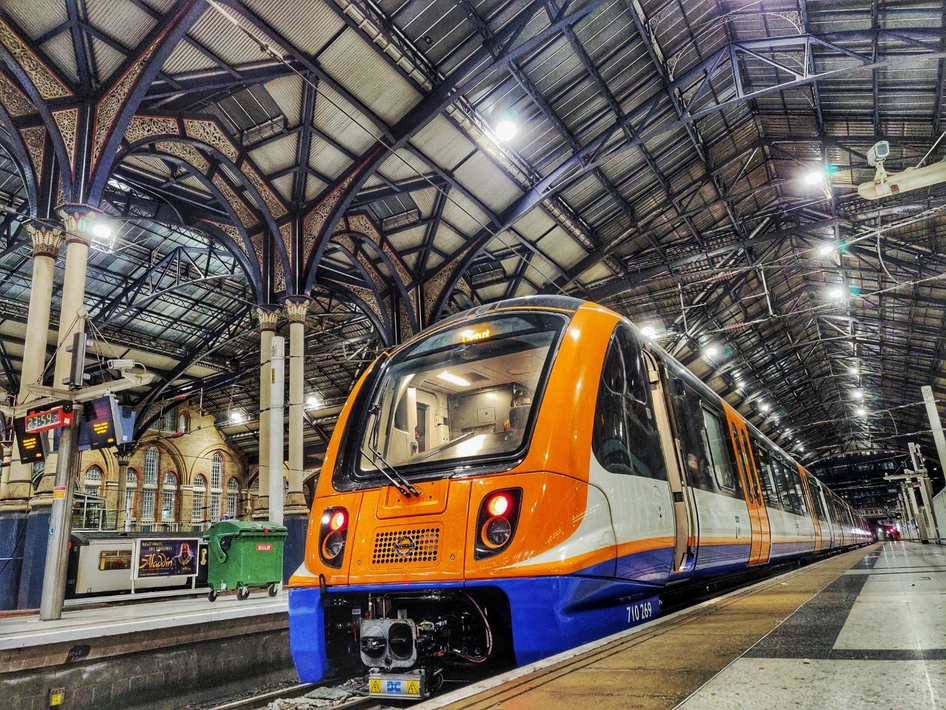 Arriva Rail London, which operates the London Overground network on behalf of Transport for London, has rolled out the integrated resource management system IVU.rail to optimise its planning tools and standardise processes.
Having previously relied on separate systems for rostering, unit allocation and event logging, Arriva Rail London can now access real-time roster and fleet information in one connected hub. This enables its dispatchers to manage over 110 trains using real-time train positioning data, giving them greater visibility of potential issues and the ability to respond to them quickly.
Arriva Rail London is also using the system to manage the rostering of its frontline employees, taking into account the different employee terms and conditions in use across the network. Automated integration with its payroll system ensures a seamless flow of data, replacing disparate processes and significantly reducing manual workloads.
Matt Pocock, Operations Director at Arriva Rail London, said: "We strive to run a punctual, reliable and safe railway for our customers and IVU.rail is improving our ability to do so. Historically, we have used technology that doesn't integrate, impacting our ability to make efficient and consistent operational decisions. IVU.rail gives us the most up-to-date information, so we can respond to disruption quickly and deliver an even greater level of service to our customers."
Alan Bell, Managing Director of IVU Traffic Technologies UK, commented: "We are delighted that Arriva Rail London has selected IVU.rail as its Rostering and Control Decision Support Tool solution, further proving that our system can deliver significant benefits to UK Train Operation Companies."
IVU Traffic Technologies has been providing efficient and environmentally friendly public transport for over 40 years with more than 800 engineers. The integrated standard products of the IVU.suite map all the processes of bus and rail companies: from planning and dispatching to operations control, ticketing and passenger information, right through to the settlement of transport contracts. In close partnership with our customers, we lead demanding IT projects to success and therefore ensure reliable mobility in the metropolises of the world.
IVU. SYSTEMS FOR VIBRANT CITIES.
Feel free to contact us
We look forward to hearing from you
Do you want to talk with a customer advisor or learn more about career opportunities with us? Or maybe there is something else you want to talk to us about? Write to us – your contact person will get back in touch with you as quickly as possible.
Subscribe to IVU News
Stay informed – get the latest news about our projects, customers and products directly into your inbox.