Integrated IT Systems
for Bus and Rail
We understand
your business
Whether they have five vehicles or fifty, a dozen employees or ten thousand, two routes or two hundred, transport operators provide valuable contributions every day. We are familiar with the challenges that bus and rail companies face and help them to keep all requirements manageable and to fulfil their tasks as effectively as possible.
IVU has been developing integrated IT systems for an efficient and environmentally friendly public transport for over 45 years. Using IVU.suite as our basis, we develop powerful IT products for bus and rail companies.

IVU. Systems for vibrant cities.
Digital transformation –
moving forward with IT solutions
No train without a path. IVU.suite manages train paths directly in resource planning. Volatile conditions, such as train path changes at short notice, pose challenges for planners and dispatchers. The integrated train path management of the IVU.suite supports them in managing this highly complex task. With it, the timetable currently planned and published by the network operator can be viewed in the IVU.suite and integrated into operational timetable and vehicle scheduling.
Learn more about path management
02
Resolving disruptions quickly
Delays, bunching, accidents, emergencies – numerous events can disrupt operations. To ensure that passengers do not notice these, IVU.suite helps dispatch managers to respond quickly and appropriately in all situations. The system monitors all aspects of a trip, from the vehicle status and the timetable situation through to the current deployment of vehicles and staff. If any irregularities occur, it offers the right measures immediately, so that passengers reach their destination safely.
03
Digitalising workflows
From planning to dispatch to drivers: Digital workflows speed up processes and improve collaboration. Mobile staff can also be highly integrated in operational workflows via tablet. Whether holiday planning, duty requests or duty swaps, the entire dispatch process is fully digital. In addition, important documents such as duty schedules, manuals and forms are a fingertip away. This ensures that all employees are kept in the loop – any time, any place.
Learn more about the digital workplace
04
Creating fair duty schedules
The right employee in the right place at the right time: With IVU solutions, transport operators can ensure that all employees are where they need to be – whether that is driving a bus or operating a lifting platform in the workshop. IVU.suite is familiar with staff preferences and qualifications as well as the requirements of a duty, and hence creates fair and balanced duty schedules that comply with all rules. This ensures efficiency – and satisfied employees.
Learn more about IVU.crew and IVU.pad
There are a host of crucial factors when competing for new concessions. Optimisation algorithms make the difference: As well as assisting with day-to-day operations, they help with business decisions, such as applications for new concessions. This makes it possible to calculate scenarios for parallel routes that have not yet been acquired and use them as a basis for an efficient service offering that puts operators a vehicle's length ahead of the competition.
06
Making the most of electric buses
Battery-powered electric buses have now become commonplace at many transport operators. Charging management and charging times, ranges and route lengths, depot charging or opportunity charging – planners and dispatch managers must find the optimum solution to this complex puzzle. IVU.suite helps to optimise operational workflows, deploy electric buses efficiently and integrate them seamlessly into planning, dispatch and fleet management.
All about the use of electric buses
With IVU.cloud, the complete software is available as a service. No more local installations. Always up to date, flexibly scalable. IVU takes over the entire technical operational management for the IVU.suite - from hosting and maintenance to the installation of updates. High-performance, highly available, secure and reliable: IVU.cloud remains fully scalable, for example for new routes or lines.
Learn more about IVU.cloud
This is what
our customers say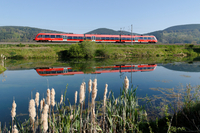 "The completion of this very ambitious project is a milestone in the ongoing digitalisation of DB Regio's core processes. The fact that we now work with the same system in our transport networks makes consistent planning and dispatch, from vehicle scheduling to personnel deployment, much easier."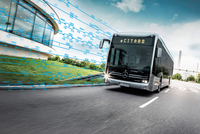 "Together with IVU, we want to make the path to electromobility as simple and straightforward as possible for transport operators. The deployment-tested overall eMobility system is suitable for any type of fleet – be it 10 electric buses or large mixed fleets of more than 1000 vehicles."
"With IVU, we have reached a new level of transparency and flexibility in duty scheduling and optimisation. IVU.rail has enabled us to find the genuinely optimum solution and increase our productivity on a long-term basis."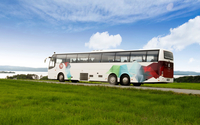 "Thanks to the excellent optimisation core of the IVU.suite, we have achieved high savings. It was easy to make the decision to standardise the scheduling and dispatch across the Group as a whole using the IVU system to use synergies and make the best possible use of our resources."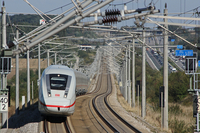 "Our aim is clear: we want even more people to be excited about climate-friendly rail travel. Digitalisation plays a key role here. IT systems such as IVU.rail make it possible for us to resolve challenges in the daily planning for our trains with the best possible solutions for travellers. This allows us to manage transport more efficiently and reduce delays."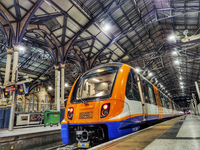 "We strive to run a punctual, reliable and safe railway for our customers and IVU.rail is improving our ability to do so. Historically, we have used technology that doesn't integrate, impacting our ability to make efficient and consistent operational decisions. IVU.rail gives us the most up-to-date information, so we can respond to disruption quickly and deliver an even greater level of service to our customers."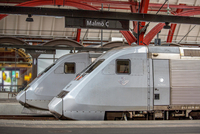 "We are fully convinced that IVU.rail is the right system to support our business and that IVU is the right partner now and in the future to increase our efficiency and continue our process of digitalization."
"IVU.suite has enabled us to roll out a solution throughout Switzerland and to establish uniform standardised processes. Nevertheless, we are still flexible where necessary. It allows us to increase our efficiency, reduce our costs and ensure that PostBus retains its competitiveness in the future."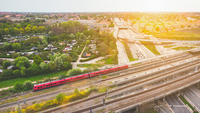 "Introducing IVU.rail for all our long-haul and regional rail transport after the introduction with the Copenhagen S-Train means we will be able to align our planning and dispatching processes throughout the network. This simplifies our system landscape, increases operational quality, and saves valuable resources at the same time."
"The integrated IVU.suite solutions that are especially tailored to battery buses save us numerous individual work steps in the dispatch. In the future we will profit from a completely digital workflow, from rostering to charging management."
"We are pleased to be able to use IVU's proven standard system in our newly won concession as well. Our planners and dispatchers have already built up a high level of expertise with IVU.rail in the Pendeltågen network, which is why we can carry out the new project almost completely independently."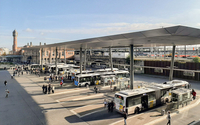 "The modernisation of the passenger information was particularly challenging on account of the size of the bus stations, but also the specific Belgian requirements. Thanks to the IVU solution, we now have a central system for all data transmission for the control centre and passenger information in one."
"Having our vehicles, conductors and train drivers in one integrated system opens up numerous opportunities for us to further develop our disruption management, resource optimisation and data-driven operations – a very good solution for the future."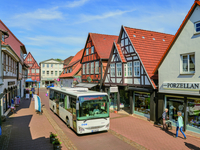 "Thanks to IVU.suite, we can align and centrally manage our processes. This allows us to achieve a very high level of efficiency and makes life easier for our employees. This is a major step for us towards positioning us for future growth and the challenges on the market."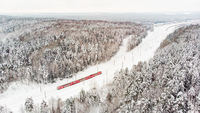 "This system is one of the most important digitalisation projects for the company: it will be used for planning train journeys and staff workload. This solution will allow the company to analyse everyday operations and increase efficiency by taking away the burden of manual activities and excessive paperwork."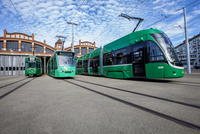 "The integrated approach of IVU.suite convinced us. We will be able to standardise our software landscape and will have everything available from a single source. With IVU, we have gained an experienced partner for long-term cooperation in order to optimally position ourselves for future developments."
"Thanks to the integrated planning and scheduling of IVU.rail, we can now standardise many of our previously manual tasks in a digital process and thus work much more efficiently. This will increase our competitiveness, especially with regard to our targeted growth in the European market."
"By choosing IVU.suite we can rely on an integrated solution and IVU as a strong partner to achieve our goals. We've come a long way already and I am looking forward to everything we are going to set in motion together in the future."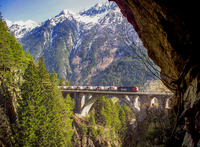 "The collaboration with IVU has gone really well. Instead of coordinating multiple suppliers, we receive the entire service from a single source with the IVU.cloud, allowing us to respond quickly to changes and adapt the system flexibly."
"The introduction of the IVU system to this market will go a long way in assisting the management of Public Transport in Lagos. As the local partner in the consortium implementation, we are pleased to have worked successfully with international partners that broadens our capacity and ability to successfully launch the first ITS implementation in Nigeria and West Africa."
"By introducing IVU.rail, MÁV was able to standardise and modernise their internal processes – thus making them more efficient. At the same time, the standard product's wide range of parameters and customisability ensured that even MÁV's complicated regulations could be well implemented."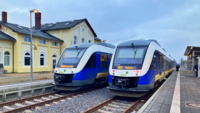 "That we would be able to bring the system into productive operation on time after only six months was by no means a given and indicates the high performance of the IVU.suite."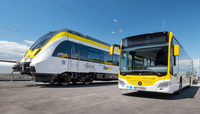 "Thanks to the introduction of IVU.suite across our whole operation we will benefit from a completely integrated IT system landscape for all our processes. This will make practically every step easier, save an enormous amount of resources, and in the process further improve public transport in Baden-Wuerttemberg."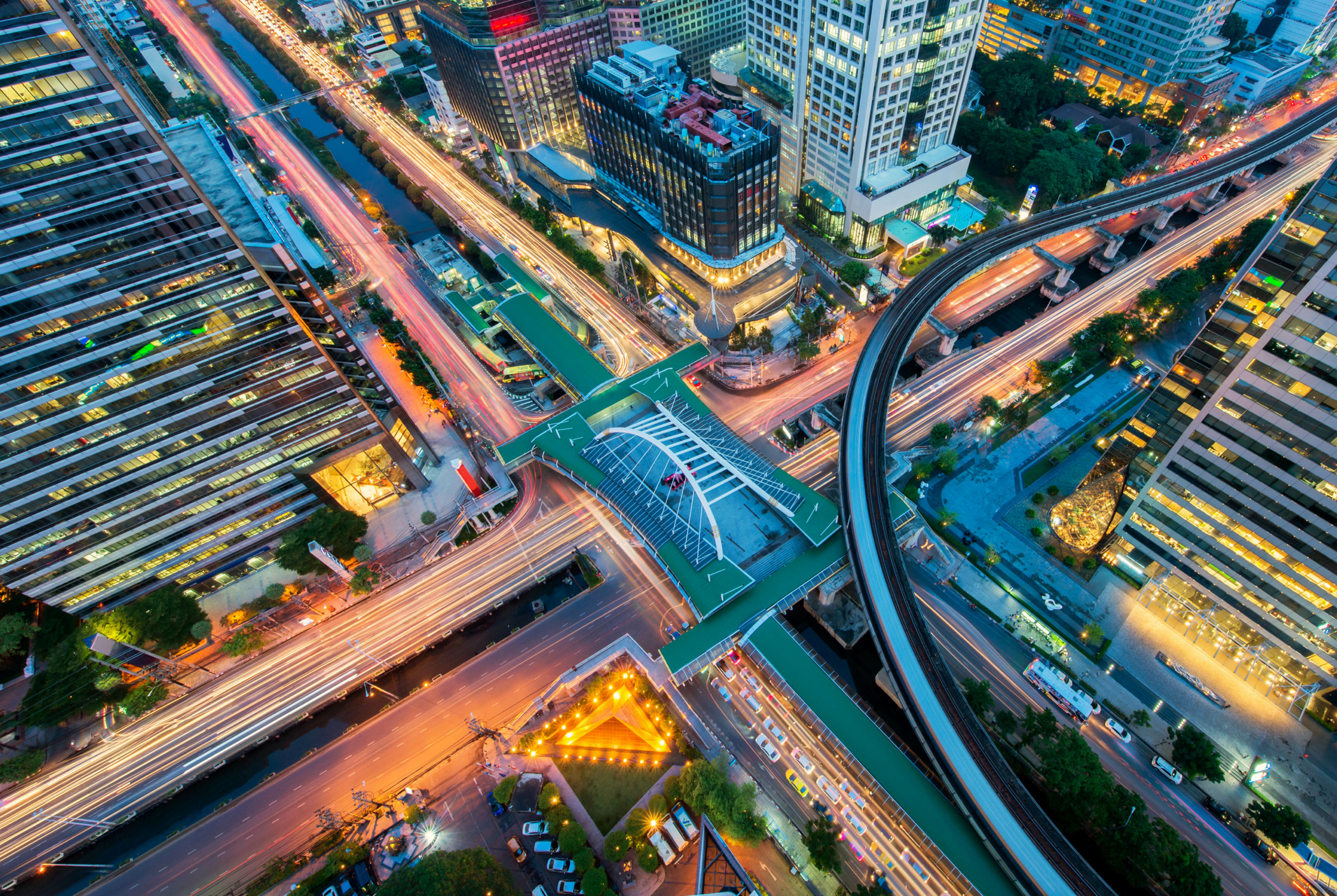 IVU at a glance

We have been developing integrated IT systems for efficient and environ­mentally friendly public transport for over 45 years. More than 500 customers worldwide rely on the standard products of IVU.suite.
Smart minds for
complex projects
IVU employs dedicated people who develop ideas, write software, implement projects, advise customers and provide support. Their combined expertise will ensure that even your most highly complex IT projects are a success.
Join our team
Highlights –
using buses and trains better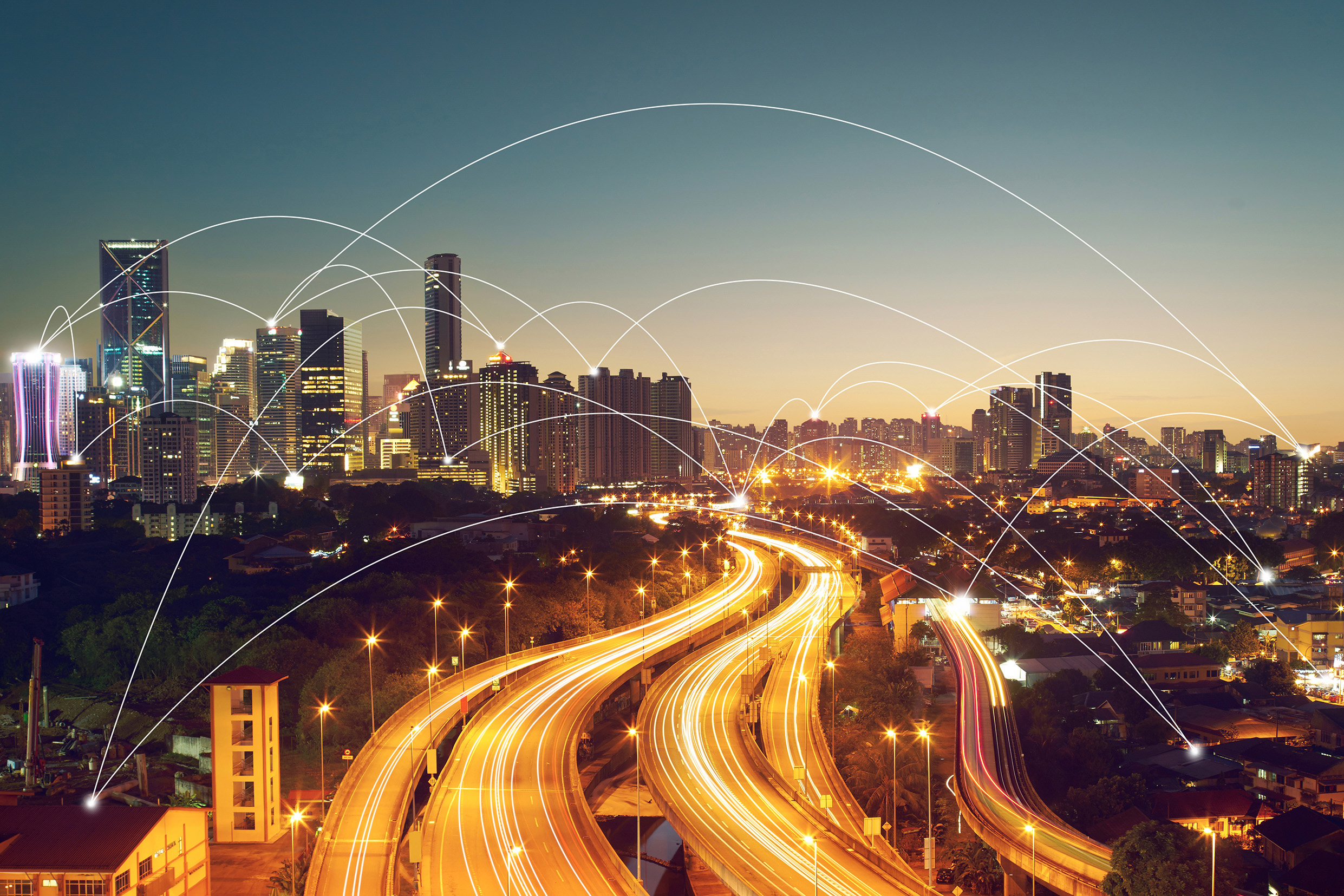 Investor Relations

IVU is among the world's leading providers of integrated IT systems for public transport and railway companies.
Feel free to contact us
We look forward to hearing from you
Do you want to talk with a customer advisor or learn more about career opportunities with us? Or maybe there is something else you want to talk to us about? Write to us – your contact person will get back in touch with you as quickly as possible.
Subscribe to IVU News
Stay informed – get the latest news about our projects, customers and products directly into your inbox.