Working at IVU
Getting there together
IVU is committed to sustainability: For over 40 years now, the company has been working with more than 800 engineers from 40 nations to ensure efficient and environmentally friendly public transport.
We give our team the opportunity to unleash their individual talents and pursue a meaningful career in a working environment where their endeavours are valued.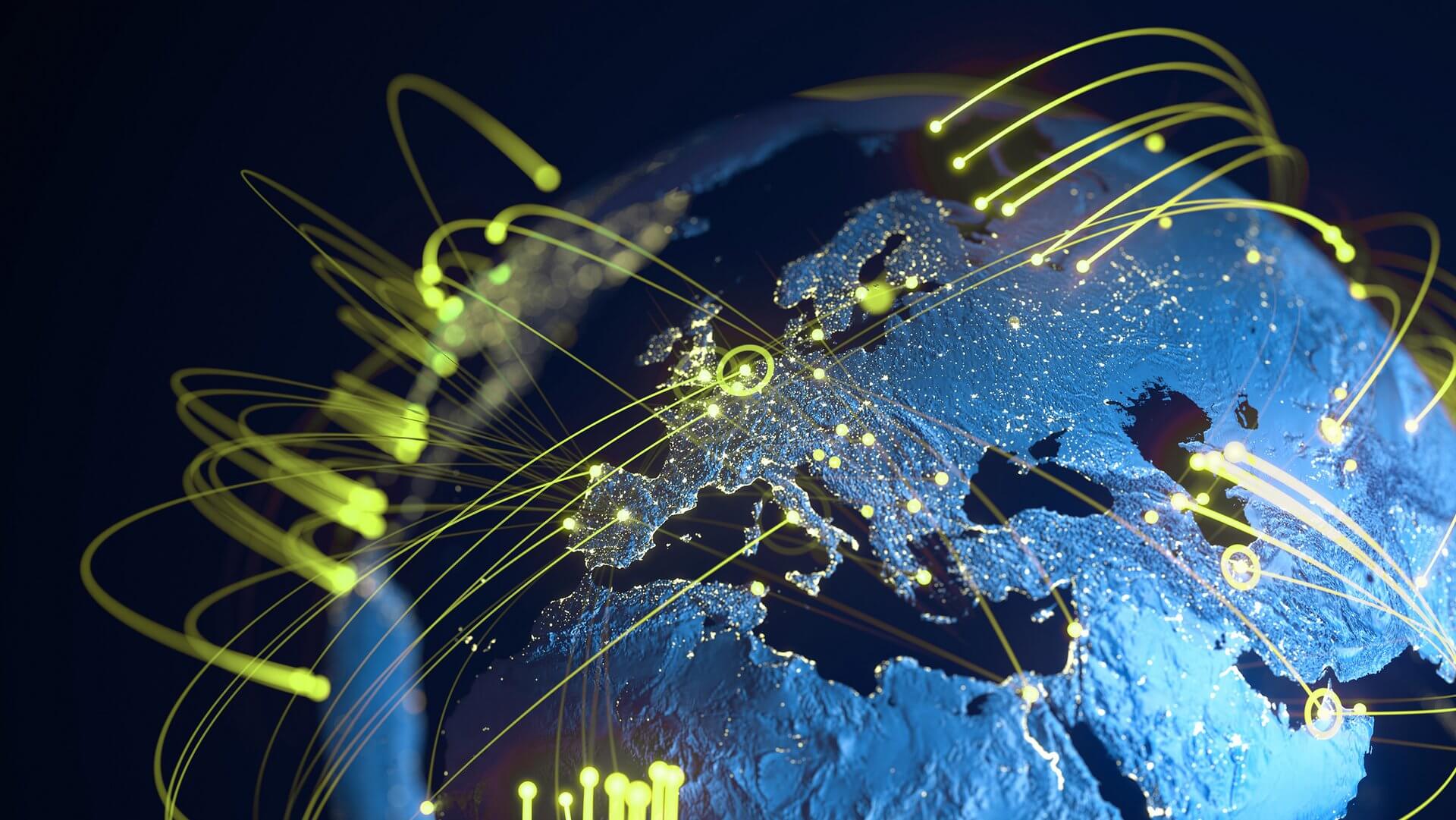 What we do

IVU systems support public transport operators – whether on our roads, railways or waterways.
Career opportunities at IVU
What we offer

Open, flexible, cooperative, humane – IVU offers an environment in which everyone feels comfortable, is able to contribute ideas and enhance one's personal skills.
Smart minds
for complex projects
Highly qualified, professional, international – around 80 percent of our employees have a degree, whether in software and project engineering, maths, transport science or geography. They are people who think and act in a solution-oriented way, handle challenging projects and bring them to successful fruition with our customers.
Employees provide an insight into their work
Sustainability

We continue to drive sustainability - want to learn more? Here you can find out all about our ESG commitment.
Join IVU in just five steps
The application process
Are you interested in one of our job openings? We look forward to receiving your application! As soon as we receive your application, a multi-stage process begins in which we work together with you to see whether you are right for IVU and, if so, where you would best fit in with us.
Interested?

Then take a look at our job openings! Join our team – we are looking forward to receiving your application.