Back
IVU establishes subsidiary in Hungary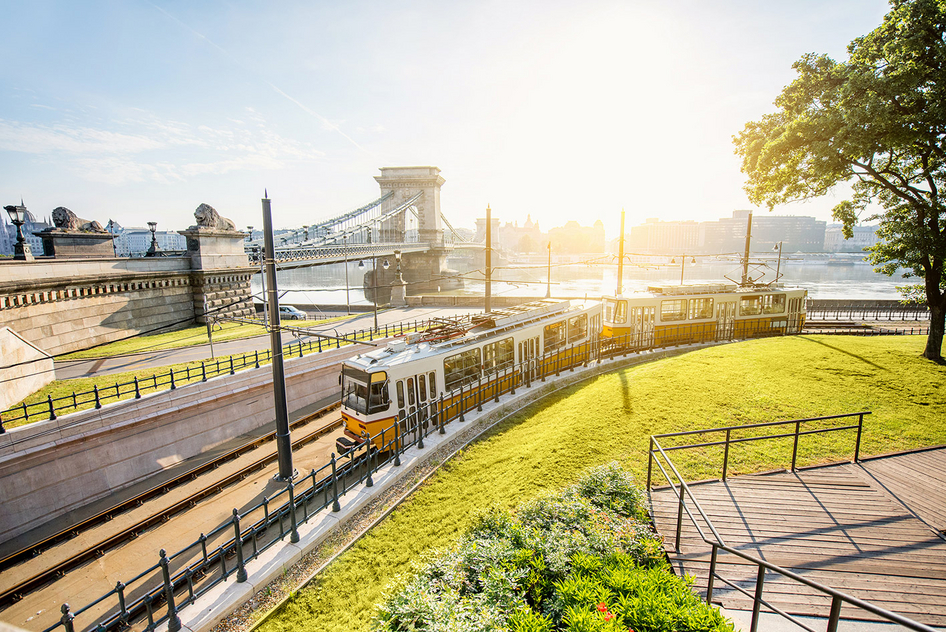 Berlin/Budapest, 12 July 2022 | IVU Traffic Technologies is taking on employees from its long‑standing partner SoRing and expanding its business in Hungary.
IVU Traffic Technologies AG is establishing a subsidiary in Hungary and taking on the team of its former partner SoRing.
"Having our own business in the country will allow us to offer a more direct service to our important customers, such as MÁV, the Hungarian state railway company, and BKK, the public transport operator for Budapest," said Leon Struijk, deputy chair of the IVU AG Executive Board, "and at the same time, we are intending to secure new cus­tom­ers and employees in Hungary as well in the years to come."
IVU Traffic Technologies Hungary Kft., based in Budapest, began operations on 1 July 2022 and is a wholly owned subsidiary of IVU Traffic Technologies AG. The com­pany will be managed by Szenes Zoltán, who was previously Chief Information Officer at SoRing.
IVU Traffic Technologies has been providing efficient and environmentally friendly public transport for over 45 years with more than 800 engineers. The integrated standard products of the IVU.suite map all the processes of bus and rail companies: from planning and dispatching to operations control, ticketing and passenger information, right through to the settlement of transport contracts. In close partnership with our customers, we lead demanding IT projects to success and therefore ensure reliable mobility in the metropolises of the world.
IVU. SYSTEMS FOR VIBRANT CITIES.