Back
SJ starts planning with IVU.rail
System launched within just twelve months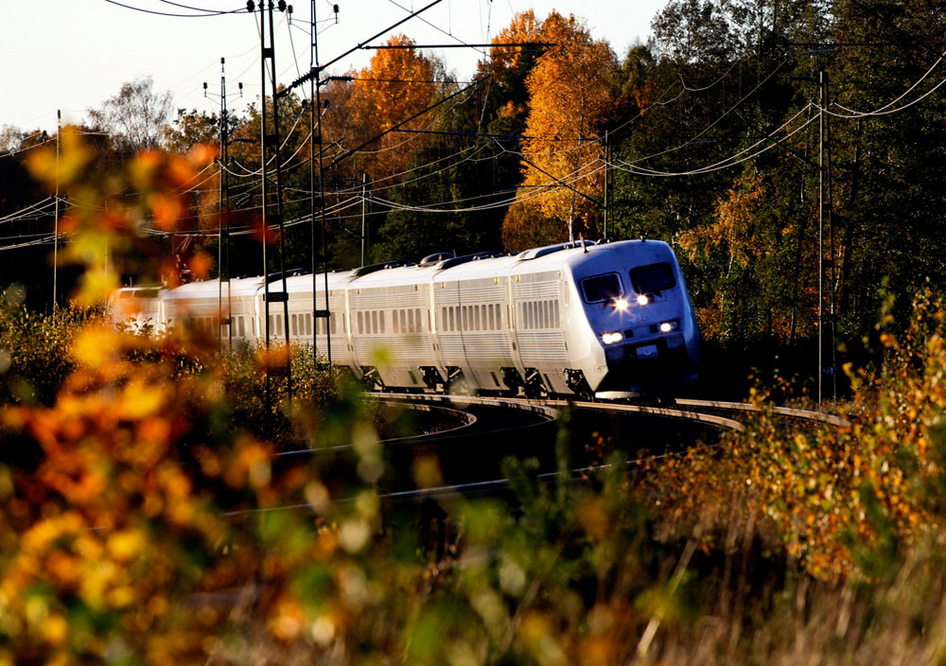 Berlin, 28 September 2016 | SJ, the largest rail company in Sweden, is now using the standard system IVU.rail from Berlin-based IVU Traffic Technologies AG to optimise its run schedules and duty schedules. Phase 1 of the project implementation was completed within just twelve months.
IVU.rail will replace multiple individual systems at SJ. "It took SJ roughly just one year to go from the start of the project to acceptance, and the company has now put the first part of the integrated standard software into service – this launch in record time was possible thanks to our standardised project procedure based on IVU.xpress," said Perry Prust, member of the IVU Management Board.
The powerful optimisation components from IVU.rail will allow SJ to deploy vehicles and personnel in the best way possible. An intelligent suggestion system allows the planners to maintain a constant overview and to find solutions that are suitable and in line with the rules quickly. Initially, SJ is using the system from IVU to create run schedules and duty schedules. Once the second milestone of the project has been completed next year, the company will also be able to create weekly schedules and use the automatic personnel dispatch (APD) from IVU.rail to optimise duty schedules in order to achieve fairer and more balanced working hours.
"IVU.rail gives our planners the opportunity to create better plans in less time than ever before," said Jens Wigen, head of the planning department at SJ. "The high level of integration of the system will also enable us to further streamline and accelerate our planning processes in phase 2 of the project."
SJ is the largest rail company in Sweden. With roughly 5,000 employees, it ensures safe, reliable and customer-friendly travelling at 160 stations between Copenhagen and Narvik.
IVU Traffic Technologies has been working for over 40 years with more than 700 engineers to ensure efficient and environmentally friendly public transport. IVU.suite's integrated standard products cover all bus and rail companies' processes: from planning, dispatching and operations controls to ticketing, passenger information and the settlement of transport contracts. By working in close partnership with our customers, we lead successful and ambitious IT projects and ensure reliable mobility in the world's metropolises.
IVU. SYSTEMS FOR VIBRANT CITIES.