Back
DELFI migrates to IVU.cloud
Constantly up-to-date timetable data, integrated quickly and reliably for the whole of Germany – to maintain this service for the future, DELFI e.V. started using IVU.cloud from IVU Traffic Technologies. Along with system hosting, the Berlin-based IT specialist for public transport also provides a key component of the DELFI architecture in the form of the timetable integration solution IVU.pool.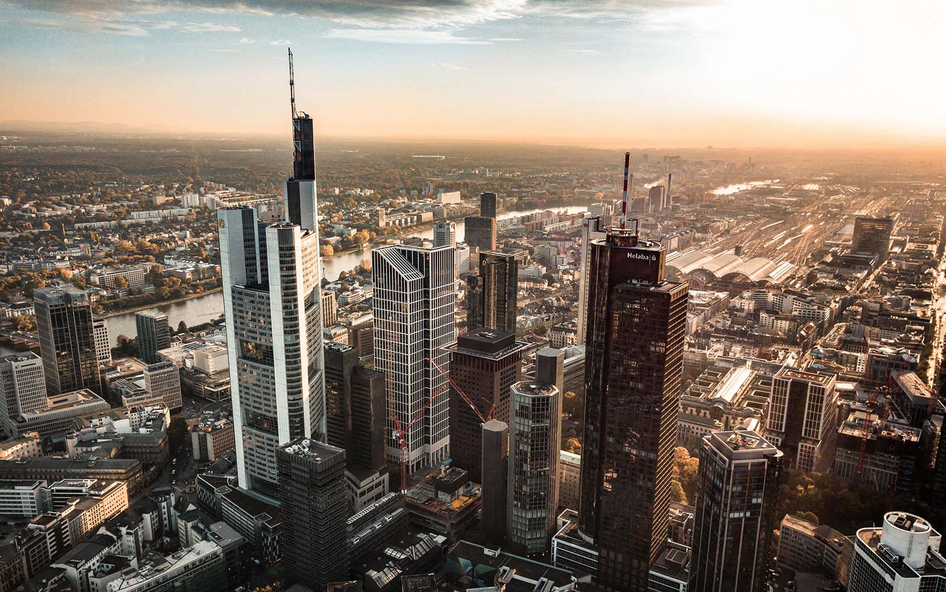 The new IVU.cloud platform for DELFI went into operation a few days before the timetable change 2020. Since then, IVU's hosting environment has been processing detailed timetable data for all of Germany's public transport: up to a million trips per day on more than 25,000 lines with around 260,000 stops and over 600,000 stop objects, including the stations of Deutsche Bahn.
DELFI has been using the integration solution IVU.pool and other tools for this since summer 2017. Based on common industry standards, the system has extensive automations for seamless processing of the data. For instance, IVU.pool receives daily data updates from transport networks fully automatically, adds items such as the pedestrian network in stations to them, and passes them on to the timetable information service in a standardised format. Having met the deadline, it has been supplying the National Access Point ("NAP") required by Commission Delegated Regulation 2017/1926 of the EU in the Europe-wide standard NeTEx format since December 2019.
"The switch to IVU.cloud was a complete success. System performance has improved significantly, and the system coped easily with the timetable change," says Marco F. Gennaro, Managing Director of DELFI e.V. "As a result, we now have a sustainable, extremely scalable and future-proof solution for supplying data to timetable information services throughout Germany. Furthermore, thanks to IVU, DELFI is one of the first in Europe to provide the national timetable in the NeTEx EU profile."
The servers for IVU.cloud are located in Germany and are therefore subject to German law. For the future, DELFI and IVU are planning to add accessibility information from the transport networks to the data to help facilitate accessible routing in the information systems throughout Germany.
"As a central platform for Germany-wide timetable information, DELFI processes millions of items of timetable data every day. That's why we are especially proud to supply a key pillar for this with IVU.pool," says Martin Müller-Elschner, CEO of IVU Traffic Technologies. "The successful switch to IVU.cloud shows that we are well positioned for the future of the industry."

DELFI, a comprehensive electronic passenger information system, provides the technological and organisational framework for standardised route calculation in public transport. The Germany-wide DELFI dataset forms the basis for forward-looking information services of the future – reliably, transparently and with totally up-to-date data. DELFI is a cooperation network of all German federal states and other partners and puts in place the technical conditions for provision of information to cross-state travel chains. DELFI e.V. operates as an organisational interface between the interests of the partners and advances technological and technical innovations.
IVU Traffic Technologies has been providing efficient and environmentally friendly public transport for over 40 years with more than 800 engineers. The integrated standard products of the IVU.suite map all the processes of bus and rail companies: from planning and dispatching to operations control, ticketing and passenger information, right through to the settlement of transport contracts. In close partnership with our customers, we lead demanding IT projects to success and therefore ensure reliable mobility in the metropolises of the world.
IVU. SYSTEMS FOR VIBRANT CITIES.
Feel free to contact us
We look forward to hearing from you
Do you want to talk with a customer advisor or learn more about career opportunities with us? Or maybe there is something else you want to talk to us about? Write to us – your contact person will get back in touch with you as quickly as possible.
Subscribe to IVU News
Stay informed – get the latest news about our projects, customers and products directly into your inbox.