Back
Digital planning and scheduling platform for Danske Statsbaner
Since 2019 Danske Statsbaner (DSB) is setting up a new digital planning and scheduling platform in order to dispatch and manage its trains and train personnel quicker and more flexibly in the future. The basis of the integrated system is the standard product IVU.rail, which is already used by numerous railway operators worldwide. The 12-year framework agreement covers licensing, implementation and maintenance of IVU.rail.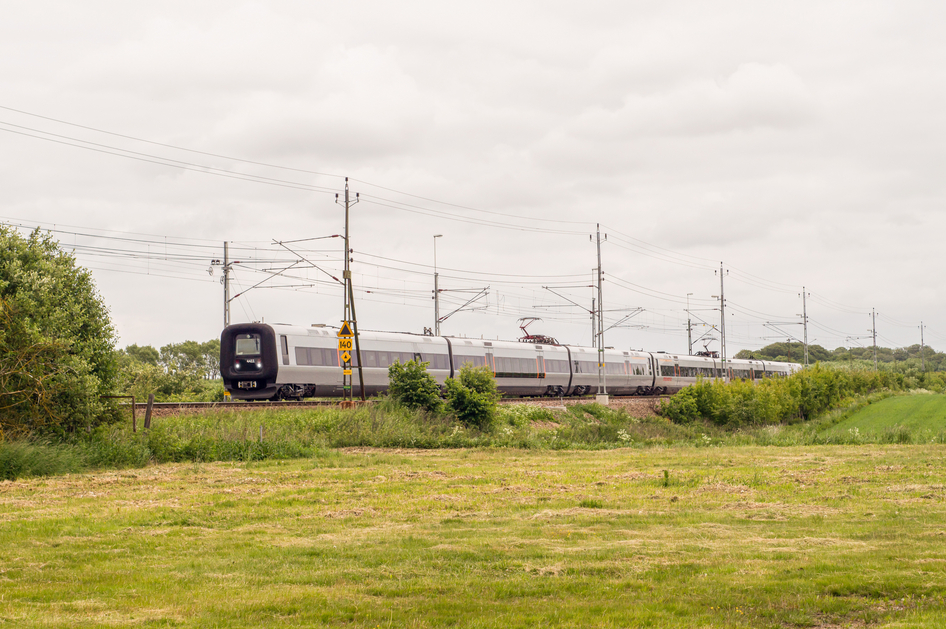 IVU.rail enables central, end-to-end data storage for all areas of work. This speeds up workflows and ensures efficiency. What's more, DSB can use the system to standardise planning and dispatch across all their services, from suburban lines to intercity and regional trains. IVU.rail also helps to maintain a high level of employee satisfaction: Optimisation tools support the fair and well-balanced allocation of duties for train personnel.
The IVU standard solution stood out in the international bidding process. In order to provide Danske Statsbaner with optimum support, IVU is working together with Netcompany, a leading Danish IT provider and integration expert.
"We are very proud to have been selected to assist DSB with the modernisation of its processes," said Martin Müller-Elschner, CEO of IVU Traffic Technologies. "Following the order from DB Long Distance at the start of the year, this decision by a further state railway is renewed confirmation for us that IVU.rail is the leading resource management system for railways and endorses our philosophy of continually enhancing the system in conjunction with our users."
IVU Traffic Technologies has been providing efficient and environmentally friendly public transport for over 40 years with more than 800 engineers. The integrated standard products of the IVU.suite map all the processes of bus and rail companies: from planning and dispatching to operations control, ticketing and passenger information, right through to the settlement of transport contracts. In close partnership with our customers, we lead demanding IT projects to success and therefore ensure reliable mobility in the metropolises of the world.
IVU. SYSTEMS FOR VIBRANT CITIES.
Feel free to contact us
We look forward to hearing from you
Do you want to talk with a customer advisor or learn more about career opportunities with us? Or maybe there is something else you want to talk to us about? Write to us – your contact person will get back in touch with you as quickly as possible.
Subscribe to IVU News
Stay informed – get the latest news about our projects, customers and products directly into your inbox.