Back
IVU.pad at HLB
Efficient rostering, transparent decisions and balanced duties – as early as February 2022, Hessische Landesbahn will be dispatching its first employees with IVU.rail from IVU Traffic Technologies. The IVU.pad mobile app supports staff with numerous convenient functions and improves internal communication.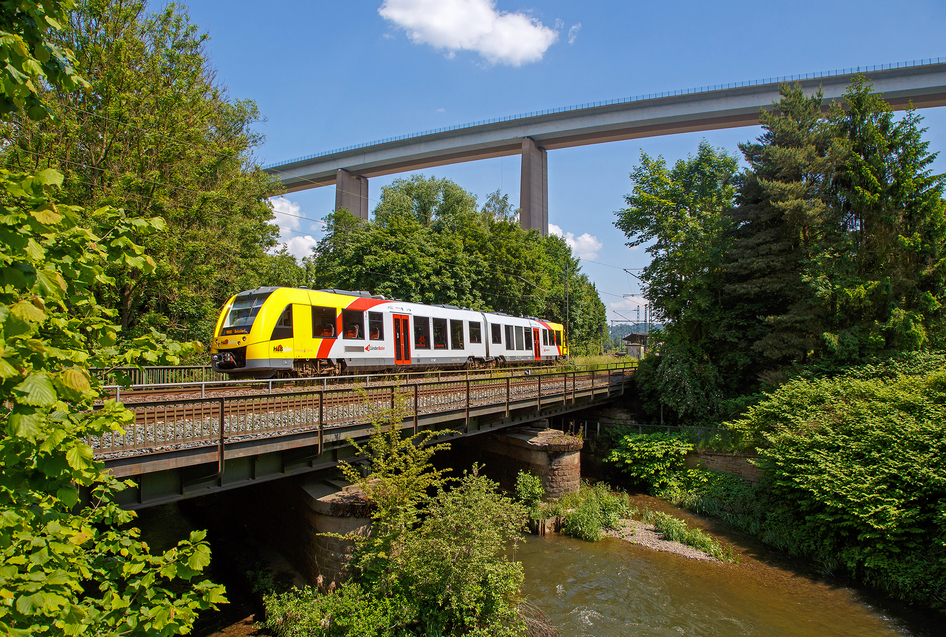 Whether it's the state capital Wiesbaden, the skyscrapers in Frankfurt, or the picturesque Taunus region – the Hessische Landesbahn GmbH (HLB) and its subsidiary, HLB Hessenbahn GmbH, takes thousands of passengers to their destinations reliably and quickly every day. HLB has already been successfully planning its timetables, duty schedules and vehicle workings with IVU.rail since 2013. In order to be able to optimally deploy its employees throughout Hessen in the future, the railway company will introduce IVU's integrated personnel dispatch system at the beginning of 2022.
HLB's dispatch managers can, for example, create fair and balanced duties at short notice even in the event of sickness-related cancellations or delays, taking into account the requests of the personnel. In order to enable continuous data transmission, the IVU.pad links directly to the personnel dispatch system and thus enables employees to view their respective duties on the tablet, among other things.
"The new IVU.pad helps us to improve communication with each other and at the same time to increase the transparency of our planning and dispatch decisions" says Marek Bäumener, Project Manager Production and Control Railway Transport at Hessische Landesbahn.
"We are delighted that HLB is continuing to rely on IVU's solutions after eight years of successful cooperation," says Oliver Grzegorski, Head of the Rail Division at IVU Traffic Technologies. "As a result of the follow-up project with IVU.rail, Hessische Landesbahn will benefit in future not only from rapid implementation but above all from a completely digital workflow from planning to dispatch."
IVU Traffic Technologies has been providing efficient and environmentally friendly public transport for over 40 years with more than 800 engineers. The integrated standard products of the IVU.suite map all the processes of bus and rail companies: from planning and dispatching to operations control, ticketing and passenger information, right through to the settlement of transport contracts. In close partnership with our customers, we lead demanding IT projects to success and therefore ensure reliable mobility in the metropolises of the world.
IVU. SYSTEMS FOR VIBRANT CITIES.
Feel free to contact us
We look forward to hearing from you
Do you want to talk with a customer advisor or learn more about career opportunities with us? Or maybe there is something else you want to talk to us about? Write to us – your contact person will get back in touch with you as quickly as possible.
Subscribe to IVU News
Stay informed – get the latest news about our projects, customers and products directly into your inbox.