Back
IVU.rail for MTR Elizabeth line
Consistent train planning and crew rostering in London – MTR Elizabeth line plans its trains and crew with the integrated resource planning solution IVU.rail from IVU Traffic Technologies. The operational support system enables MTR Elizabeth line to meet its complex and challenging performance objectives.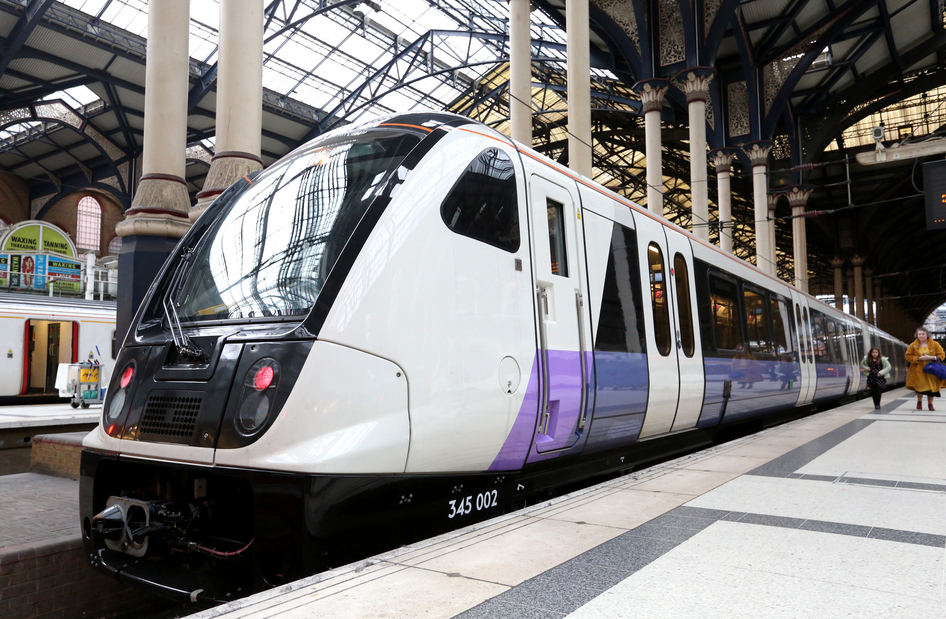 MTR Elizabeth line (MTREL) is the UK train operating company responsible for operating the Elizabeth line on behalf of Transport for London. The Elizabeth line is providing a fast, frequent service linking the east and west of London, relieving congestion on some of the busiest tube lines and increasing rail-based transport capacity within central London by 10%. To improve the planning of the operational railway, reduce costs and improve the customer experience, MTREL opted for IVU.rail.
IVU.rail enables MTREL to create vehicle and crew scheduling diagrams, as well as optimise timetables and duty scheduling. Statistics exports have facilitated automation and integration with other third-party systems, reducing the workload of train planning and control teams. In the next phase, IVU.rail will also be extended to include crew rostering, replacing the legacy system, so that in future MTREL can cover all of its operations in a fully integrated resource planning solution.
"The introduction of IVU.rail has been a real game changer for the digitisation and modernisation of the UK rail industry," says MTR Elizabeth line's Head of Planning, Paul Breese. "With our railway set to run at 24 trains per hour with only 1.5 minutes between train arrivals and departures at our central stations, we need advanced technology to support our control teams, their decisions and ability to access information quickly. The wide-ranging scope, and extensive functional capabilities of IVU.rail present further opportunities for MTREL to explore a fully integrated end-to-end solution."
"We are proud to have supported MTREL with the full opening of the Elizabeth line, a ground-breaking project for the mobility of the city of London," said Alan Bell, Managing Director of IVU Traffic Technologies UK. "The successful implementation of IVU.rail at MTREL significantly strengthens our UK market position and is a key step towards our strategic objective of increasing our presence in the UK Rail and Public Transport sectors even further in the future."
IVU Traffic Technologies has been providing efficient and environmentally friendly public transport for over 45 years with more than 800 engineers. The integrated standard products of the IVU.suite map all the processes of bus and rail companies: from planning and dispatching to operations control, ticketing and passenger information, right through to the settlement of transport contracts. In close partnership with our customers, we lead demanding IT projects to success and therefore ensure reliable mobility in the metropolises of the world.
IVU. SYSTEMS FOR VIBRANT CITIES.
Feel free to contact us
We look forward to hearing from you
Do you want to talk with a customer advisor or learn more about career opportunities with us? Or maybe there is something else you want to talk to us about? Write to us – your contact person will get back in touch with you as quickly as possible.
Subscribe to IVU News
Stay informed – get the latest news about our projects, customers and products directly into your inbox.