Back
DSB plan rail replacement services with IVU.rail
Reliable connections, shorter waiting times, and satisfied customers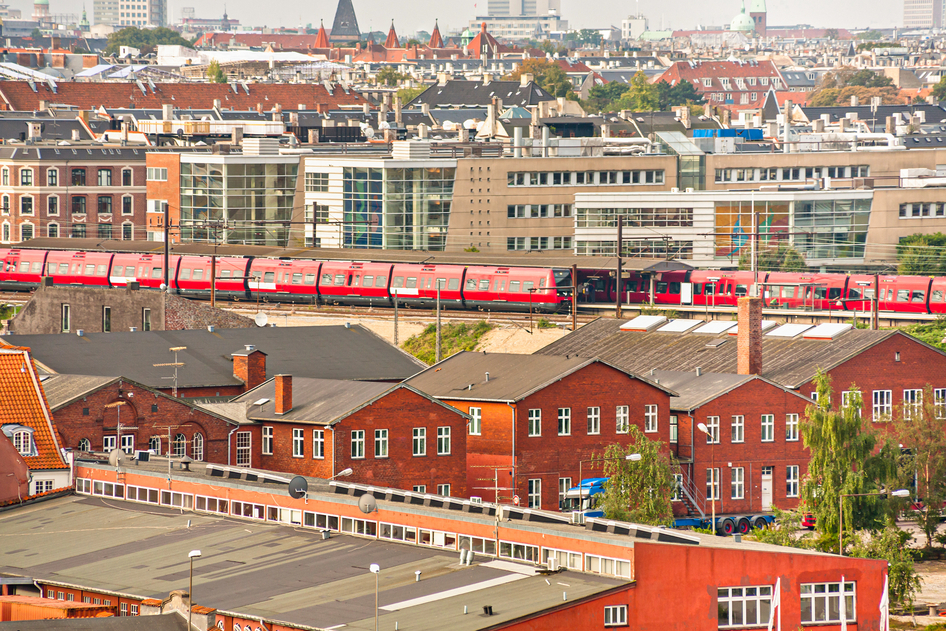 Berlin/Copenhagen, 29 November 2022 | Optimal connections in just a few minutes – in addition to the regular operation of the suburban rail, Danske Statsbaner (DSB) is also planning its entire rail replacement service in Copenhagen with the integrated standard system IVU.rail from IVU Traffic Technologies.
On the basis of a long-term framework agreement with IVU, Danske Statsbaner (DSB) is building a new digital production platform in Denmark and already controls the entire Copenhagen suburban rail traffic with IVU.rail. DSB is now also planning its rail replacement services with IVU's complete solution in order to automate previously manual work steps and simultaneously minimise the restrictions for passengers.
Rail replacement services were automatically integrated into the IVU.rail planning system already used for the suburban rail in Copenhagen. This allows DSB's planners to view the train timetables in just one system and then store replacement buses on this basis. IVU.rail then compares all buses with regular train trips and identifies possible conflicts. This ensures reliable connections, shorter waiting times, and satisfied customers.
"The fact that we can now also plan rail replacement services integrated with IVU.rail saves us a significant number of working steps and thus valuable time," said Jacob Cramer Kjær, Planner at DSB. "With the old system, it often took several days to plan rail replacement services, but with IVU.rail it only takes a few minutes."
"Due to numerous construction sites and Europe-wide infrastructure projects, railway companies need completely integrated rail replacement services," said Dr Sebastian Wahle, Division Manager (Rail International) at IVU Traffic Technologies. "To plan rail replacement services as seamlessly as possible in conjunction with the regular timetable, an integrated standard system is needed – IVU.rail."
IVU Traffic Technologies has been providing efficient and environmentally friendly public transport for over 45 years with more than 800 engineers. The integrated standard products of the IVU.suite map all the processes of bus and rail companies: from planning and dispatching to operations control, ticketing and passenger information, right through to the settlement of transport contracts. In close partnership with our customers, we lead demanding IT projects to success and therefore ensure reliable mobility in the metropolises of the world.
IVU. SYSTEMS FOR VIBRANT CITIES.