Back
IVU acquires STI AG in Switzerland
Strategic expansion in important core market and further development of activities there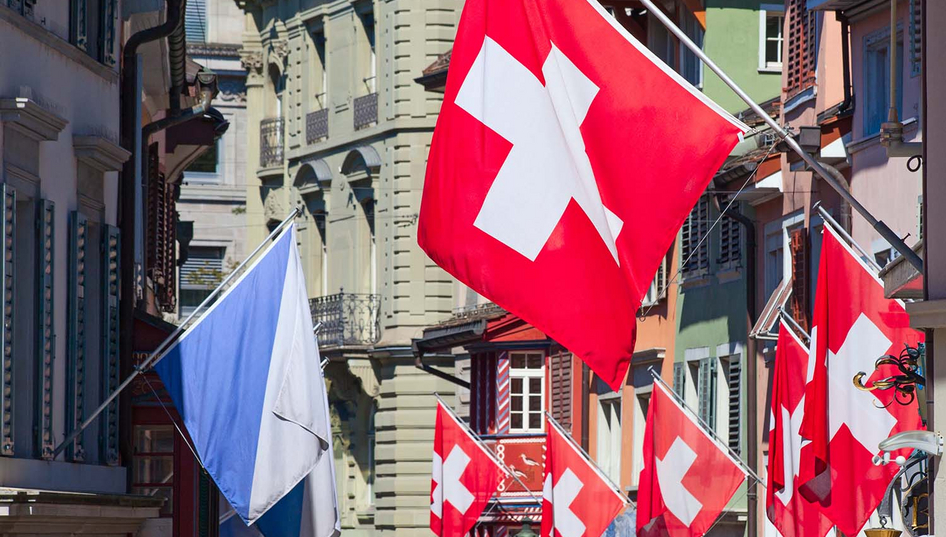 Berlin/Zurich, 24 August 2017 | IVU Traffic Technologies AG has acquired the Swiss consulting firm Soft Tech Informatik AG (STI), giving it a presence in Switzerland with its own subsidiary from now on. The Berlin IT specialist for public transport will use IVU Traffic Technologies Schweiz AG to further enhance customer service and sales in the country. The new company is based in Zurich.
A dense network of various means of public transport, the only one of its kind in the world, makes Switzerland one of Europe's most dynamic and important transport markets. Over 250 transport operators carry more than two billion passengers a year – and counting. IVU has long been successfully represented in Switzerland: more than 30 Swiss transport operators such as SBB, VBZ and PostAuto already use IVU.suite solutions to plan and manage buses, trains and ships or to sell national travel tickets.
The new company will be managed by Marc Schaffert, who heads up the current IVU office in Basel and is responsible for Sales and Key Account Management in Switzerland, together with Stephan Keiser, STI's former managing director. "The aim is to bundle our joint activities under one roof in order to give our customers here even better service and to tap into the additional potential of the Swiss market," explains Marc Schaffert. Stephan Keiser adds: "Our long-standing and very good partnership with our IVU colleagues is an excellent foundation for the implementation of new projects. We are very much looking forward to cooperating even more closely from now on."
Martin Müller-Elschner, CEO of IVU Traffic Technologies AG, outlines the reasons for the acquisition of STI as follows: "Switzerland is one of IVU's core markets alongside Germany and Austria. By acquiring STI, we can further improve our strong market position and open up new opportunities for the future development of our business in Switzerland."
IVU Traffic Technologies has been working for over 40 years with more than 700 engineers to ensure efficient and environmentally friendly public transport. IVU.suite's integrated standard products cover all bus and rail companies' processes: from planning, dispatching and operations controls to ticketing, passenger information and the settlement of transport contracts. By working in close partnership with our customers, we lead successful and ambitious IT projects and ensure reliable mobility in the world's metropolises.
IVU. SYSTEMS FOR VIBRANT CITIES.