Back
IVU expands Executive Board
Leon Struijk to manage Projects and Sales as CCO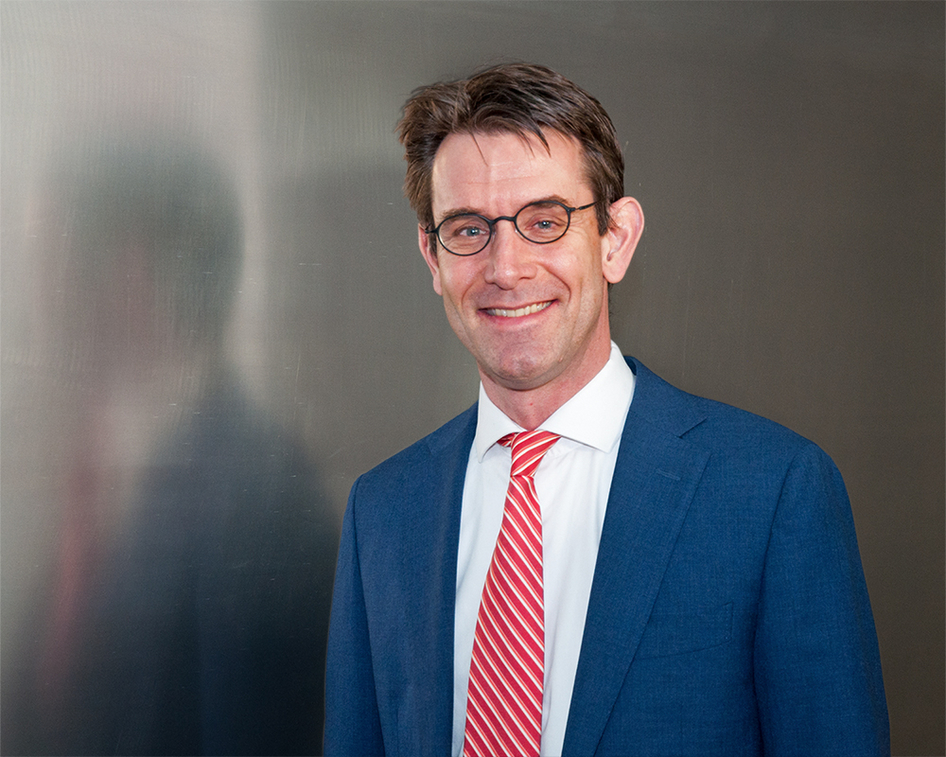 Berlin, 12 January 2018 | IVU Traffic Technologies AG is expanding its Executive Board: Effective 1 February 2018, Leon Struijk will join the managing body of the Berlin-based IT specialist for public transport. Besides CEO Martin Müller-Elschner and CTO Matthias Rust, he will be CCO (Chief Customer Officer) with responsibility for Projects and Sales.
Leon Struijk (47) comes from the Netherlands, where he gained extensive experience in public transport. He studied business administration at the University of Amsterdam and worked at PwC and Connexxion before founding the bus company Qbuzz with a partner in 2008. The company established itself on the market quickly and successfully thanks to innovative IT systems and high-quality customer service.
As CCO, Leon Struijk will take care of customer relationships in projects and of national and international sales. Together with the Executive Board Chairman and CEO Martin Müller-Elschner (49) and CTO Matthias Rust (49) – responsible for Products, Development and Innovation – the IVU Executive Board is now complete.
"I am delighted about the opportunity to support IVU as an Executive Board member," says Leon Struijk. "With my experience as a founder and managing director of a transport company, I know what IVU's customers expect of the projects and I know the markets, which will enable me to contribute to IVU's continued success."
IVU Traffic Technologies has been working for over 40 years with more than 700 engineers to ensure efficient and environmentally friendly public transport. IVU.suite's integrated standard products cover all bus and rail companies' processes: from planning, dispatching and operations controls to ticketing, passenger information and the settlement of transport contracts. By working in close partnership with our customers, we lead successful and ambitious IT projects and ensure reliable mobility in the world's metropolises.
IVU. SYSTEMS FOR VIBRANT CITIES.