Back
IVU opens branch in Austria
IVU Traffic Technologies Austria GmbH will be serving customers locally from now on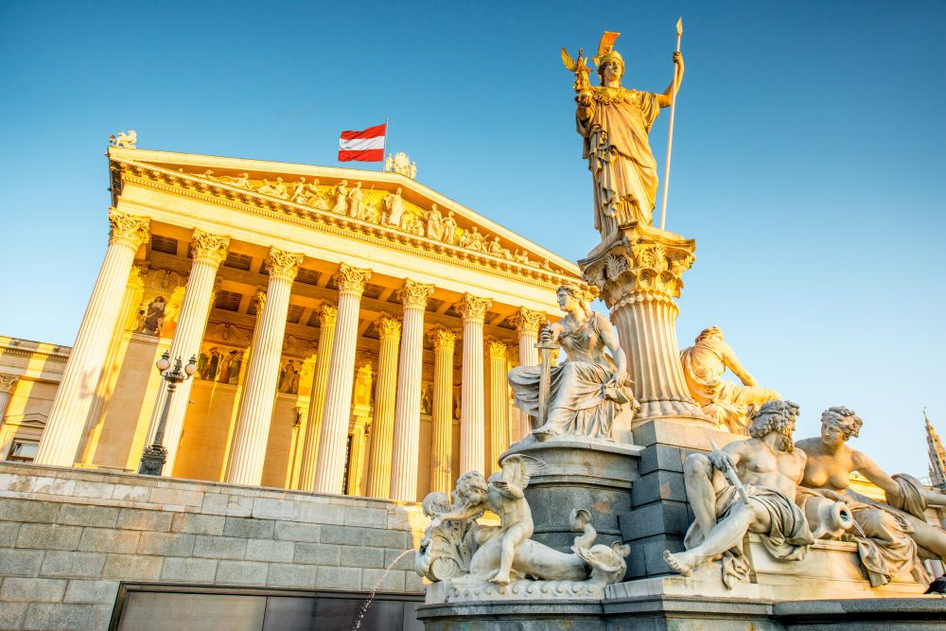 Berlin/Vienna, 12 September 2017 | German IT specialist for public transport IVU Traffic Technologies AG is exploring new paths in Austria. The company has established IVU Traffic Technologies Austria GmbH in Vienna to provide its customers with a local point of contact and further increase its sales activities in the alpine country.
Parallel to expanding its business in Switzerland, IVU is thus strengthening its presence in another key transport market in Europe. Around 200 transport operators offer public transport services in Austria, including many IVU customers – Wiener Linien, ÖBB, ÖBB Postbus, Stadtwerke Klagenfurt and, since last year, Steirischer Verkehrsverbund have also been relying on IVU.suite products. From now on, the growing number of customers will be able to contact IVU under a Vienna-based number.
Wolfgang Alfanz, who can already look back on a long career in the public transport sector, will be the head of IVU Austria. He has worked for ÖBB and most recently represented PTV Group in Austria. The Austrian has extensive experience in both the railway as well as the bus business and can rely on a close-knit network in Austria's transport sector. Based in Vienna, he will provide specialist advice to IVU customers and be available for any inquiries regarding IVU products. Marketing IVU.suite and IVU.rail will also form a core part of his work.
"IVU is one of the leading system providers worldwide, and I am looking forward to helping the company better serve its customers in Austria and expand its business in the country," said Wolfgang Alfanz, Managing Director of IVU Austria. "The Vienna office will allow us to react to customer inquiries more quickly and meet their needs better. I also see myself as a bridge between the branch and the development sites in Germany."
Martin Müller-Elschner, CEO of IVU Traffic Technologies AG, added: "We are very happy to have Wolfgang Alfanz on board. He is the right person to further strengthen our position in one of our core markets. Austria is also strategically important to us, and the country's central location makes it an ideal stepping stone to Eastern Europe."
IVU Traffic Technologies has been working for over 40 years with more than 700 engineers to ensure efficient and environmentally friendly public transport. IVU.suite's integrated standard products cover all bus and rail companies' processes: from planning, dispatching and operations controls to ticketing, passenger information and the settlement of transport contracts. By working in close partnership with our customers, we lead successful and ambitious IT projects and ensure reliable mobility in the world's metropolises.
IVU. SYSTEMS FOR VIBRANT CITIES.