Back
IVU: Record result in the 2020 financial year
EBIT increases by 22%. Significant dividend increase targeted.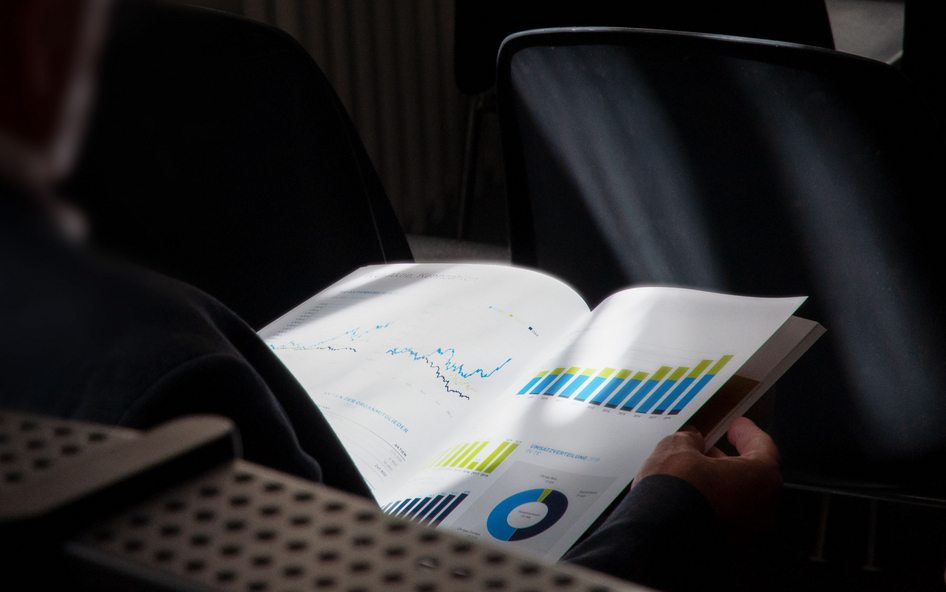 Berlin, 24 March 2021 | IVU Traffic Technologies AG remains on its successful path. The Berlin based IT specialist for public transport defies the coronavirus pandemic and once again reports record figures. Revenue grows to €92 million, gross profit to over €70 million and, particularly pleasing, EBIT to €12.8 million – an increase of 22%.
To allow investors to participate in the positive development, the Executive Board and Supervisory Board will propose a dividend of €0.20 per share to the Annual General Meeting on 27 May 2021 – an increase of 25% compared to last year's distribution.
The result for the 2020 financial year includes the proceeds from the sale of IVU.elect GmbH. Even without this one-off effect, the Executive Board expects the profitable growth to continue in the 2021 financial year with a consolidated revenue of approximately €100 million, a gross profit of approximately €75 million and an operating result (EBIT) of over €13 million.
"Fortunately, the coronavirus pandemic had barely any impact on our business. As a digital company, we were able to carry out a large part of our projects and development work remotely. My thanks go to all colleagues who made this possible with a great deal of commitment and creativity in close cooperation with our customers," said Martin Müller-Elschner, CEO of IVU Traffic Technologies. "With our broad customer base ranging from small and medium-sized transport companies to large state railways, we are well positioned – also for future growth."
The 2020 Annual Report is available for download on IVU's website at: www.ivu.com/investors/financial-reports
IVU Traffic Technologies has been working for over 40 years with more than 700 engineers to ensure efficient and environmentally friendly public transport. IVU.suite's integrated standard products cover all bus and rail companies' processes: from planning, dispatching and operations controls to ticketing, passenger information and the settlement of transport contracts. By working in close partnership with our customers, we lead successful and ambitious IT projects and ensure reliable mobility in the world's metropolises.
IVU. SYSTEMS FOR VIBRANT CITIES.