Back
IVU.suite successfully introduced at VMS
Operating and ticketing system with multi-tenant capability starts operation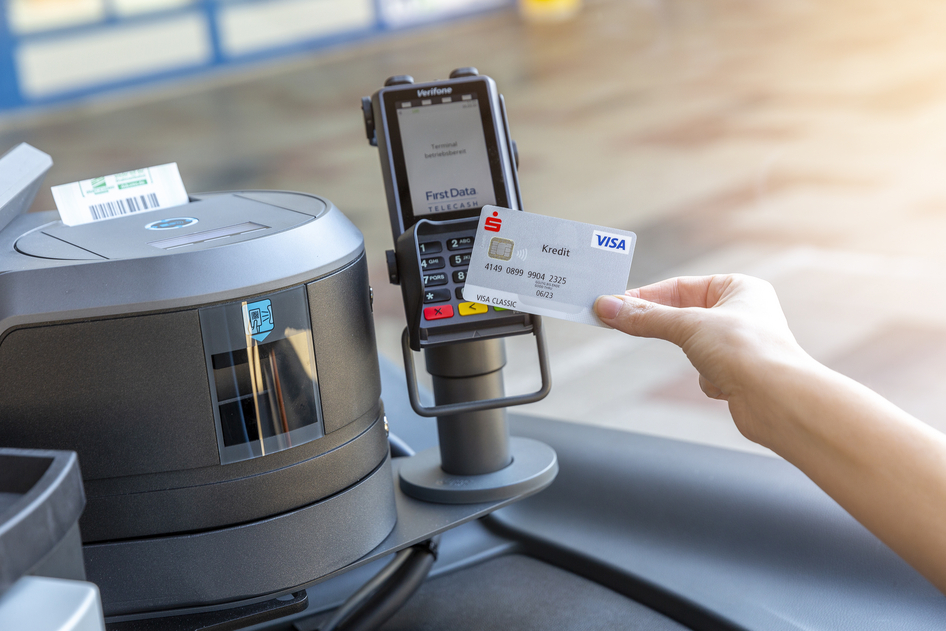 Berlin/Chemnitz, 22 February 2022 | Standardised data and reliable passenger information in the entire network area – after nearly three years of work on the project, the Mittelsachsen Transport Association (VMS) completed the acceptance of the multi-tenant capable operating and ticketing system IVU.suite from IVU Traffic Technologies in November 2021. The complete system enables VMS to conduct automatic connection assurance management, provide comprehensive passenger information in real time, and offer cashless ticket sales in buses, among other things.
The city of Chemnitz – European Capital of Culture 2025 – and the surrounding areas of Mittelsachsen, Zwickau, and the Erzgebirge area are among Germany's most historically significant regions. This part of Germany is characterised by centuries-old mining and handcraft traditions, which make it an attractive destination for holidaymakers and day trippers.
Public transport between Zwickau and Freiberg, and between Annaberg-Buchholz and Döbeln, is organised by cooperating transport companies and the Mittelsachsen Transport Association. In order to bring all partners in the association up to date and improve service for passengers in the transport region, VMS ordered IVU's multi-tenant capable operating and ticketing system in 2018. Since the end of 2021, IVU.suite has been operating successfully in around 1,000 buses and 110 trams throughout the association's network.
VMS profits from a complete integrated system that creates a consistent data basis for standardised procedures across the tranport association, enabling continuous real-time information for passengers. The IVU ticketing system simultaneously enables cashless payment in buses, and simplifies fare management in the association. Individual tenants can thereby access all the data needed for processing ticket sales, including fares, devices used, sellers, and their authorisations, for example.
"Introducing IVU.suite helps our passengers, as they will benefit from reliable information throughout the entire association", said Rebecca Schürer, Team Leader for Transport Systems/Data Management at VMS. "The automatic connection assurance is also an enormous improvement in service for our customers – particularly in the evening and in rural regions".
"The fact that we were able to conclude the project within three years despite Covid-19 is thanks to the close collaboration with the transport companies and with VMS", said Bastian Dittbrenner, Division Manager for Public Transport at IVU Traffic Technologies. "The experiences of customers such as MVV, rms on behalf of RMV, or VMS show: with IVU.suite, transport associations aren't just able to not only unify their data, but can significantly improve their product."
IVU Traffic Technologies has been providing efficient and environmentally friendly public transport for over 45 years with more than 700 engineers. The integrated standard products of the IVU.suite map all the processes of bus and rail companies: from planning and dispatching to operations control, ticketing and passenger information, right through to the settlement of transport contracts. In close partnership with our customers, we lead demanding IT projects to success and therefore ensure reliable mobility in the metropolises of the world.
IVU. SYSTEMS FOR VIBRANT CITIES.