Back
NETINERA relies on IVU.cloud
Software and operation management from a single source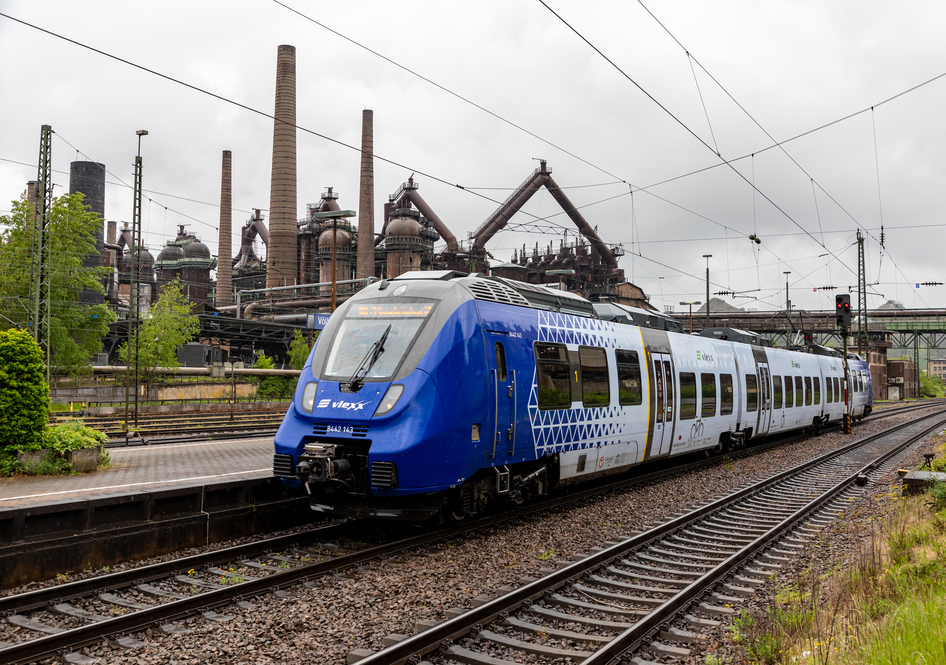 Berlin, 16 May 2023 | Scalable, secure, highly available - NETINERA relies on IVU.cloud from IVU Traffic Technologies for the technical operational management of the complete IVU.rail system. This increases flexibility in the company and simultaneously saves time and resources.
NETINERA has been using IVU.rail to plan and dispatch its individual subsidiaries' short-distance rail passenger transport in a standardised manner since 2019. IVU will now also take over the entire technical operational management in the IVU.cloud for even faster data processing and higher performance.
From now on, the Berlin-based IT specialist will also take care of the software's hosting and operational management - from the provision of the infrastructure to the regular installation of security updates. IVU.cloud is flexibly scalable and guarantees NETINERA secure data storage as well as uninterrupted high-performance processes in the planning and dispatching of rail transport.
"Thanks to the swift, smooth migration of IVU.rail to the cloud, we were able to increase our performance and work on a high-performance IT platform," said Daniel Bild, Project Manager for Planning and Dispatch Systems at NETINERA.
"I would like to thank NETINERA for another constructive collaboration with high levels of trust," says Oliver Grzegorski, Head of the Rail Division at IVU. "More and more transport operators are starting to appreciate the advantages of IVU.cloud: we take care of all of the IVU.suite's IT needs - and our customers can concentrate fully on their core business."
---
IVU Traffic Technologies has been providing efficient and environmentally friendly public transport for over 45 years with more than 800 engineers. The integrated standard products of the IVU.suite map all the processes of bus and rail companies: from planning and dispatching to operations control, ticketing and passenger information, right through to the settlement of transport contracts. In close partnership with our customers, we lead demanding IT projects to success and therefore ensure reliable mobility in the metropolises of the world.
IVU. SYSTEMS FOR VIBRANT CITIES.
You might also find this interesting