Back
New IVU Foundation for People, Nature, and Climate Protection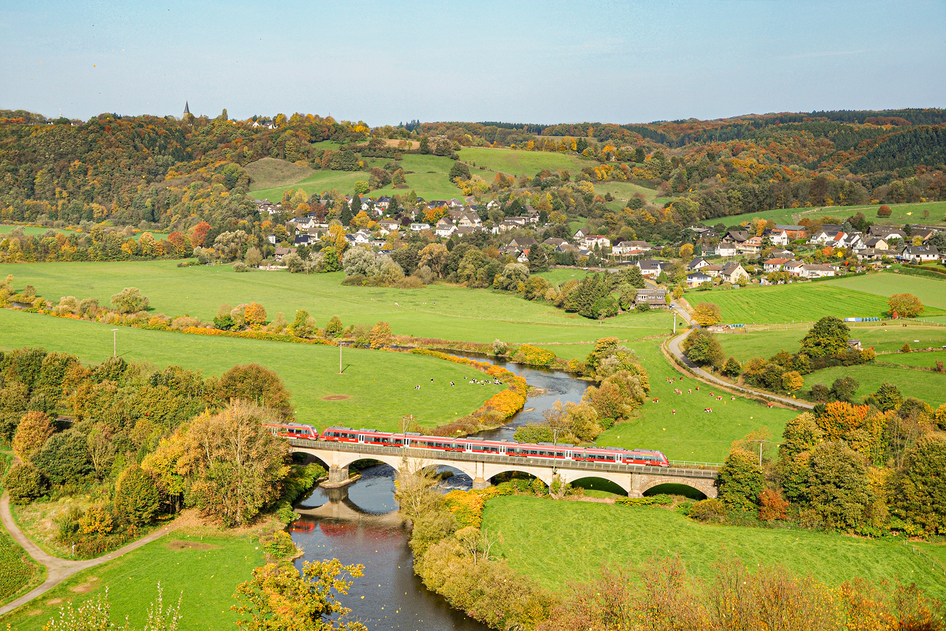 Berlin, 5 October 2022 | IVU shares for a good cause – two of IVU Traffic Technologies AG's founders, along with their families, have set up the non-profit IVU Foundation for People, Nature, and Climate Protection. The foundation is intended to help safeguard the natural foundations of life for future generations and promote social inclusion projects.
Prof Dr Herbert Sonntag and Dr Manfred Garben founded the company that would become IVU Traffic Technologies AG in 1976, and then listed the company on the stock market in 2000. The two founders are still closely connected to IVU and actively accompany the IT company's positive development. Prof Dr Sonntag has also been the Chairman of the Supervisory Board since 2014.
Together with their wives Gabriele Brönner-Garben and Eva Sonntag they have now founded the IVU Foundation for People, Nature, and Climate Protection and intend to use the assets the two families have acquired through the IVU shares for a good cause. Both the origin of the capital for the foundation and the foundation's goals are closely linked to IVU Traffic Technologies AG's business activities and sustainability goals.
"In the last 20 years IVU has developed very positively, and now sets the international standards for IT solutions in public transport. With our non-profit foundation we want to give back something from IVU's success – as a signal to the employees about the results of their work, and as a contribution to solving upcoming social problems," explained the two IVU founders.
"Considering the excessive resource consumption by humans, and the resulting dramatically worsening climate changes, the foundation should make an important contribution to preserving and expanding our natural habitats in all their biological diversity," said Gabriele Brönner-Garben, Chair of the Board of the IVU Foundation. "In addition to this, it is very important for the IVU foundation to support programmes and projects with the goal of social inclusion and intercultural understanding."
IVU Traffic Technologies has been providing efficient and environmentally friendly public transport for over 45 years with more than 800 engineers. The integrated standard products of the IVU.suite map all the processes of bus and rail companies: from planning and dispatching to operations control, ticketing and passenger information, right through to the settlement of transport contracts. In close partnership with our customers, we lead demanding IT projects to success and therefore ensure reliable mobility in the metropolises of the world.
IVU. SYSTEMS FOR VIBRANT CITIES.