Back
Regional AVL from IVU for Verbund Linie
Cloud solution provides flexibility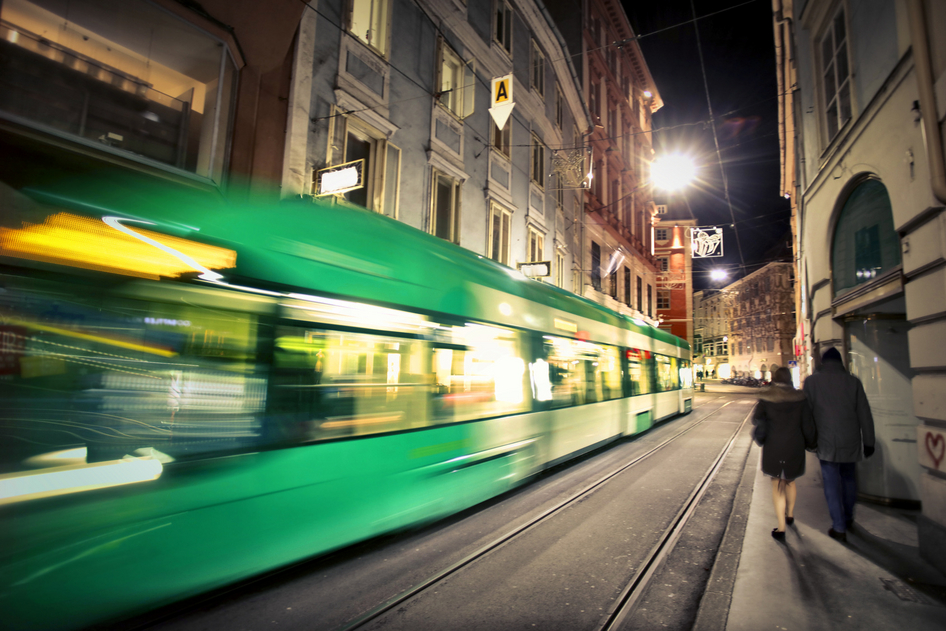 Berlin, 14 December 2016 | A multi-client regional AVL straight from the Cloud is what the public transport network of Styria, Steirische Verkehrsverbund, will be using in future to improve its fleet management, connection management and passenger information as well as the controlling of its commissioned services. IVU Traffic Technologies AG is providing the system.
The network-wide AVL system is the core piece of a real-time data overall system. In its final version, this system will be able to process the current journey data of all commissioned independent transport operators with up to 500 lines. The main goal is to improve connection management and passenger information in the public transport network in order to offer more reliable connections to the passengers. To this end, IVU is providing its multi-client standard solution IVU.fleet. At the same time, the company is taking on technical operations management of the system.
IVU.fleet enables a fully automated data stream: The software imports the timetable data from the external planning system and processes it for the individual clients. The IVU solution passes on incoming actual data from the vehicles to the passengers via the real-time information system IVU.realtime with the data hub which was also procured by the network. To do this, IVU.fleet integrates the on-board computers from different manufacturers without any problems.
What is special about this is that the regional AVL, together with the other subsystems of the real-time data overall system, is fully implemented in the Cloud and under the technical supervision of IVU engineers. The fact that the system is outsourced constitutes a particular advantage of the IVU solution, as it makes the public transport network more flexible when it comes to dealing with further transport operators or AVLs that are gradually connected to the system.
Dr Kerstin Wendt, division leader responsible at IVU Traffic Technologies AG, explains: "We are delighted to work together with Steirische Verkehrsverbund. Not only is it an important reference project for us, it also shows that outsourcing the technical operation of AVL solutions can be worthwhile for transportation networks."
IVU Traffic Technologies has been working for over 40 years with more than 700 engineers to ensure efficient and environmentally friendly public transport. IVU.suite's integrated standard products cover all bus and rail companies' processes: from planning, dispatching and operations controls to ticketing, passenger information and the settlement of transport contracts. By working in close partnership with our customers, we lead successful and ambitious IT projects and ensure reliable mobility in the world's metropolises.
IVU. SYSTEMS FOR VIBRANT CITIES.