Back
Transdev Sweden chooses IVU.rail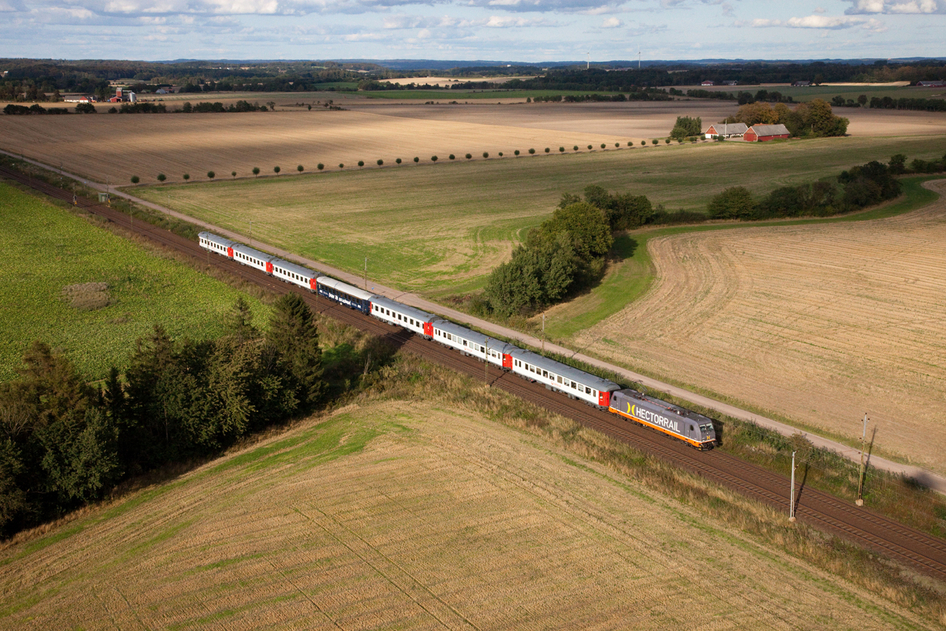 Berlin, 9. November 2016 | IVU Traffic Technologies AG is strengthening its market presence in Sweden with a new contract. Transdev Sverige AB, the Swedish branch of the global transport company Transdev, will use the specialised standard software IVU.rail to plan all rail franchises' trains as of December 2016.
Transdev Sverige is one of Sweden's largest transport companies and has multiple subsidiaries across the entire country. Among others, this includes the long distance train connection Snälltåget, which runs from Åre via Stockholm to Malmö, and even operates as far as Berlin in summer. IVU.rail will be implemented for the planning and dispatch of all of Transdev Sverige's trains, on time for the timetable change occurring later this year.
IVU.rail makes it possible for planners in Sweden to create efficient timetables, vehicle workings and run schedules. Automatic suggestions and a freely configurable rule system accelerate planning. In the process, the system takes service intervals and train units into account, as well as track and depot capacities. Dispatchers receive all important information about the current operating situation, and can therefore react swiftly to disruptions.
"We have continually expanded the number of our connections in recent years," said Petra Lagerkvist, Head of IT at Transdev Sverige AB. "With IVU.rail we are optimally prepared for the continued growth of our network and the increasing complexity of planning." In the future, IVU.rail will be the preferred solution for all of Transdev's upcoming operational launches across Scandinavia.
"We are linked to Transdev Germany through our long-term positive collaborative work and we are very much looking forward to enhancing this connection with the contract from Transdev Sverige," said Robert Mulder, sales director at IVU Traffic Technologies AG. "This sales success underscores the efficiency of our system and significantly strengthens our position in Scandinavia."
Last year the largest Swedish rail company, SJ, ordered IVU.rail for the planning and dispatching of all of its trains and employees. In addition, MTR Pendeltågen AB, a subsidiary of the Hong Kong MTR Corporation, recently opted for IVU's solution to be used with the Stockholm suburban railway.
IVU Traffic Technologies has been working for over 40 years with more than 700 engineers to ensure efficient and environmentally friendly public transport. IVU.suite's integrated standard products cover all bus and rail companies' processes: from planning, dispatching and operations controls to ticketing, passenger information and the settlement of transport contracts. By working in close partnership with our customers, we lead successful and ambitious IT projects and ensure reliable mobility in the world's metropolises.
IVU. SYSTEMS FOR VIBRANT CITIES.