Back
TRI relies on IVU.rail for all railway operations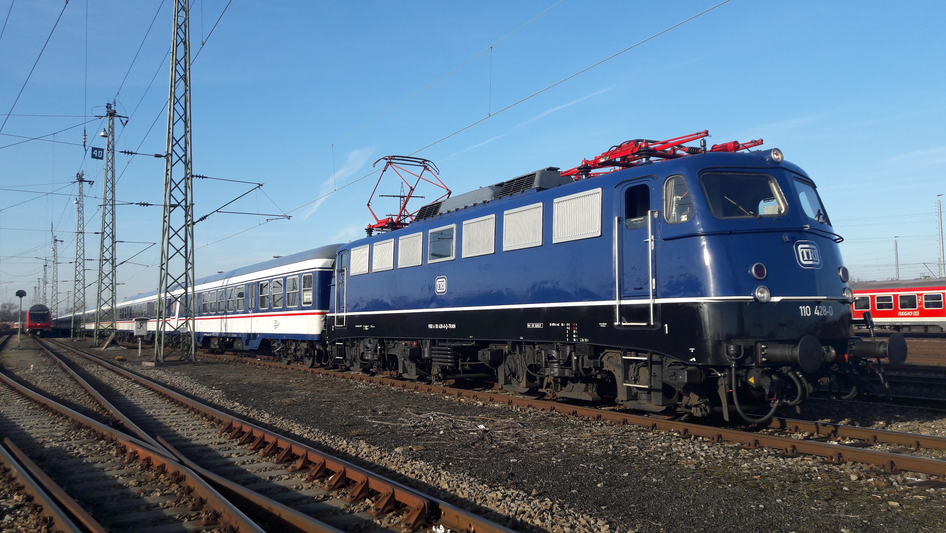 Berlin/Eckental, 28 September 2022 | Flexible deployment of trains and personnel throughout Germany – from December 2022, Train Rental GmbH will be using the integrated complete solution IVU.rail from IVU Traffic Technologies for the planning and dispatch of its vehicles and personnel in normal, replacement, and emergency transport. The Berlin IT specialist implements the entire system in just three months and will take over operation in the IVU.cloud.
As a service provider, Train Rental GmbH (TRI) supports all major transport operators in Germany with its rail vehicles and highly qualified train personnel to ensure reliable and comfortable normal, replacement, and emergency transport. As the rapid growth of TRI brings with it more and more orders and therefore significantly increased requirements for planning and dispatch, the transport operator will be relying on the complete solution IVU.rail as a software-as-a-service from December 2022.
In future, TRI will be able to plan the best possible deployment of all its trains and personnel throughout Germany, even for short-term orders, and to coordinate them with the respective timetables, duty schedules, and vehicle workings of the clients. The fact that almost all the major railway companies in Germany also use IVU.rail makes the integration of data much easier.
"The preparation of replacement and emergency transport is a very fast-moving business with numerous changes at short notice," says Tobias Richter, Managing Director at Train Rental GmbH. "That's why we opted for a powerful software solution that can precisely evaluate and optimally process a very wide variance of data – IVU.rail."
"We are proud that IVU.rail is able to meet even the very specific requirements of the TRI," says Oliver Grzegorski, Head of the Rail Division at IVU Traffic Technologies. "Since the number of vehicles and personnel in replacement and emergency transport depends in each case on the order situation, our software-as-a-service model is particularly well suited – TRI can therefore always decide on a quarterly basis how many IVU.rail licences they require."
IVU Traffic Technologies has been providing efficient and environmentally friendly public transport for over 45 years with more than 800 engineers. The integrated standard products of the IVU.suite map all the processes of bus and rail companies: from planning and dispatching to operations control, ticketing and passenger information, right through to the settlement of transport contracts. In close partnership with our customers, we lead demanding IT projects to success and therefore ensure reliable mobility in the metropolises of the world.
IVU. SYSTEMS FOR VIBRANT CITIES.